Hi everyone, we are very excited to announce the launch of the new FleFly.com.  Many of you have seen it over the last few days and the response we have received has been great!
We hope that you like it to and find it easy to navigate.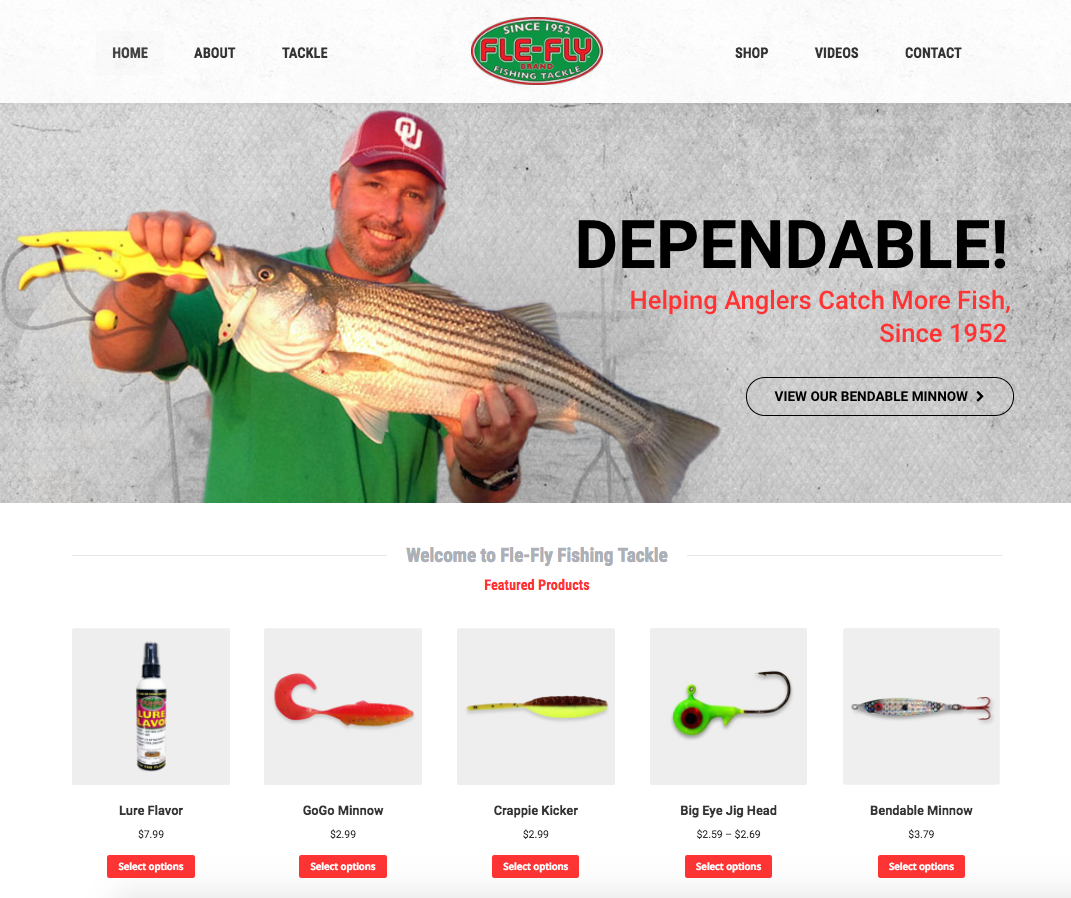 We designed the main "shop" with our products separated by easy categories.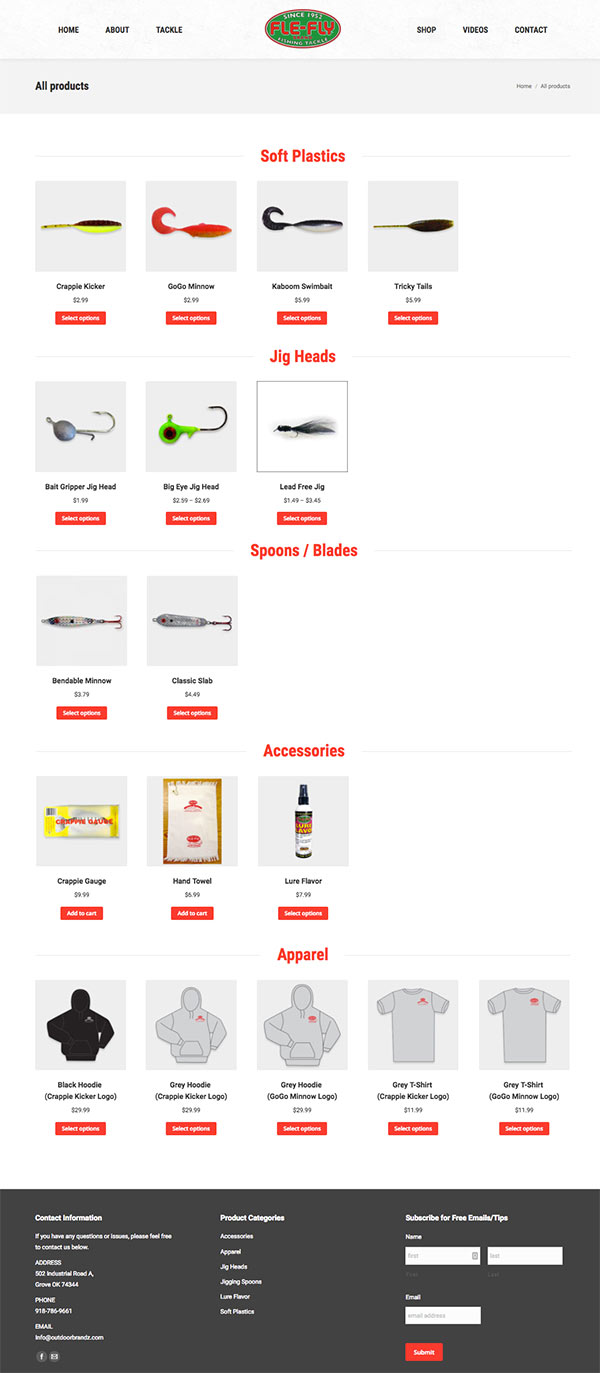 Leave us a comment below and let us know what you think about the new site.  Thanks and enjoy!