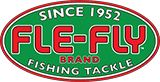 Just a quick update here to let all of our Crappie Kicker fans know that we have added two new colors to our lineup.
We tested them a few weeks ago, we have inventory now and we are ready to launch them!
The two new colors are Monkey Milk and Buster Blue!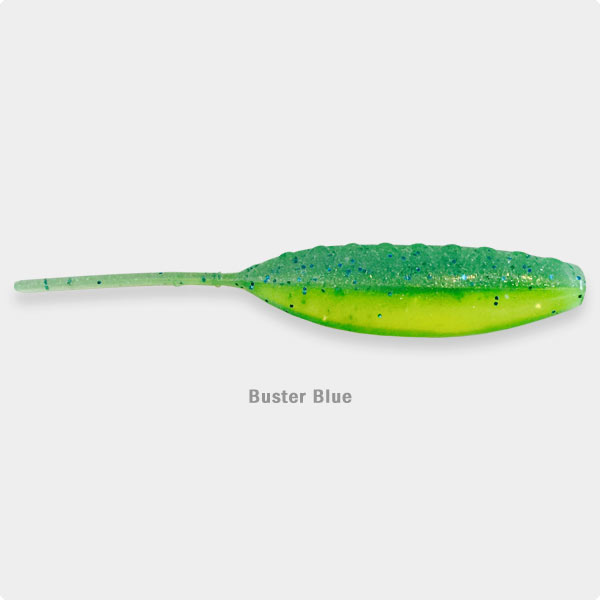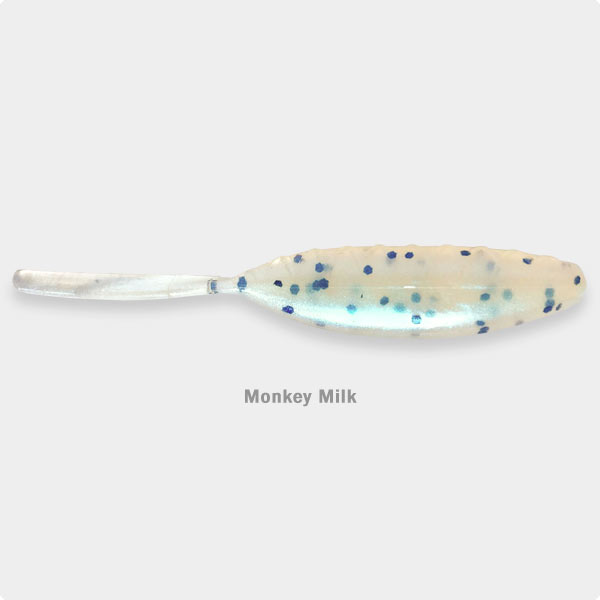 If you want, leave us a comment below and let us know what you think!
Thanks – JW